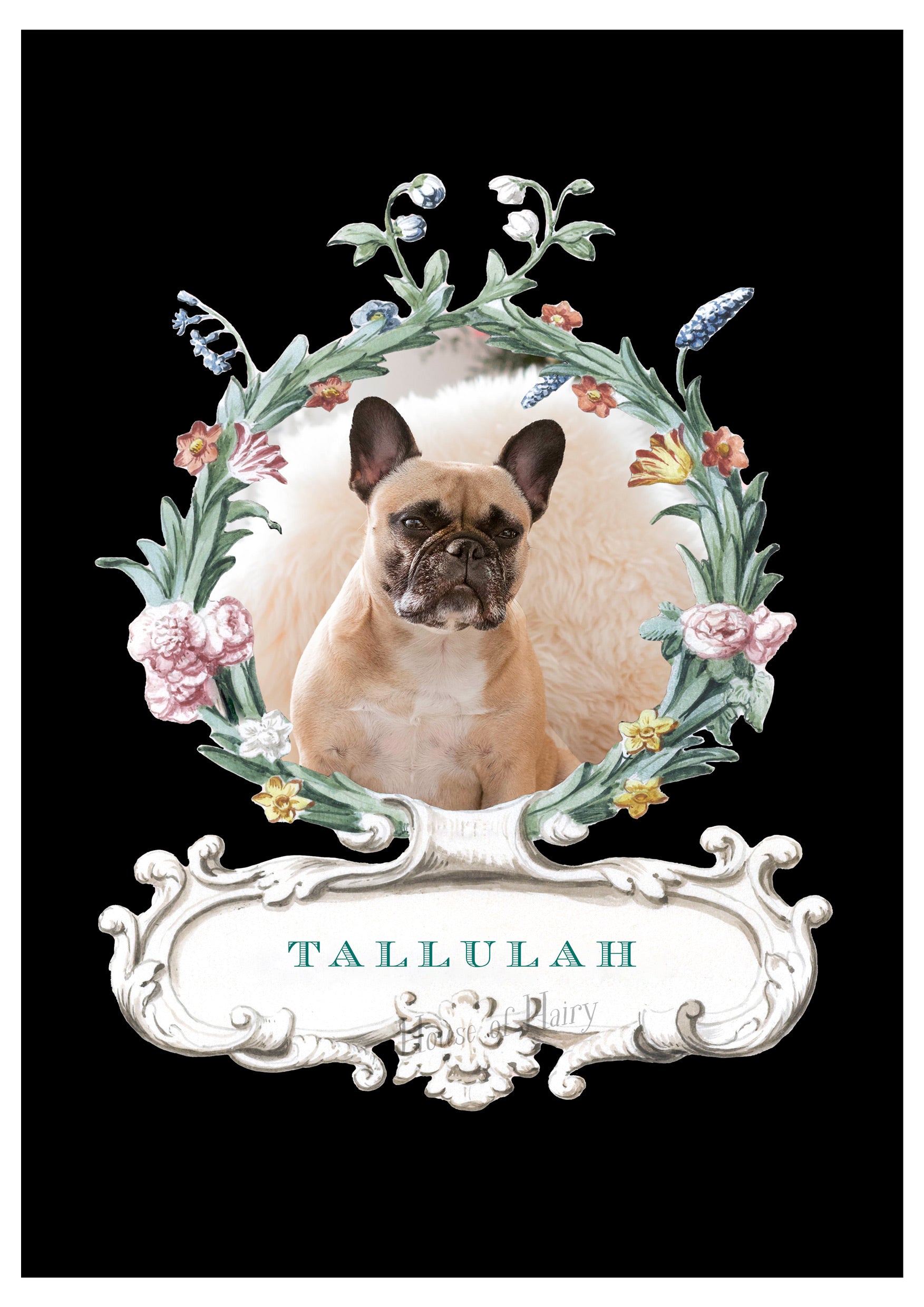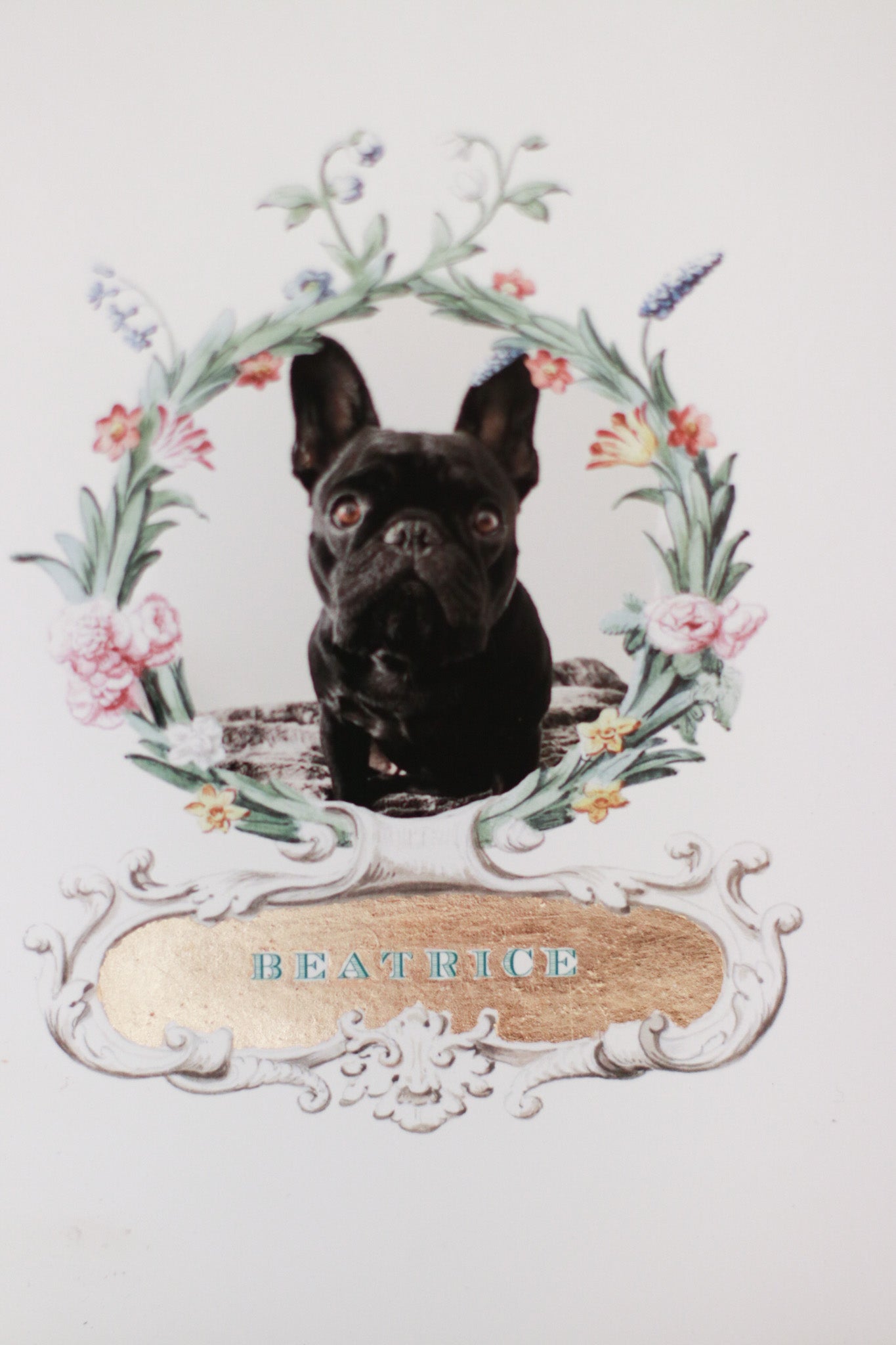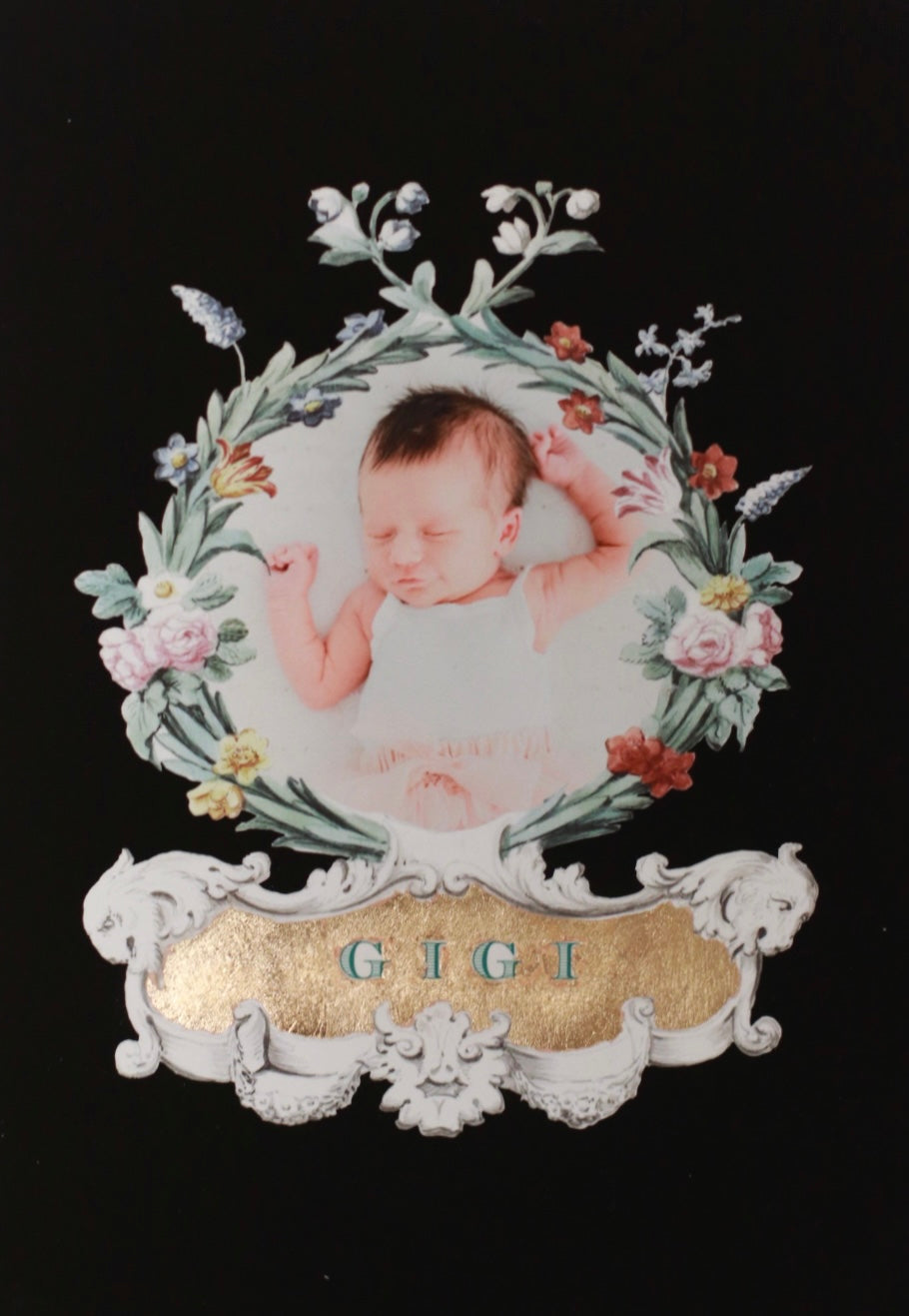 Portrait Animaux Personnalisé Nº 1 Noir
Capture the spirit and personality of your beloved pet in a timeless, custom pet portrait. You will be proud to hang this sophisticated, tasteful piece in your home. 
210g Photo Rag Paper

Size: A4 or smaller
Orders available at Miss Parfaite only in Europe and the UK. If you are located in another country, please order directly from House of Hairy.